"Welcome to this brand new day. This day has never been lived before. It's a blank canvas. If you will it so, it can be your masterpiece. As you wake up this morning think of three things you're grateful for and then get out there and live this day with all the joy, wonder and enthusiasm you can muster."
---
That's the way Hallerin Hilton Hill has started every show. Hallerin loves his job! He got his radio baptism on his father's knee. Hallerin's dad had a weekend radio show in Milwaukee, and Hallerin says it was love at first sound! Hallerin is enlightening your afternoons 3:00 to 7:00 only on News Talk 98.7. You can see his television show Anything is Possible Sundays at Noon on WBIR-TV Channel 10.
---
He's a Grammy-nominated singer/songwriter for Whitney Houston, Take 6, and Bishop T.D. Jakes, and travels the country speaking to businesses as a member of the National Speakers Association. Hallerin's been in the radio business for over 2 years, is married to wife Nedra, and has two children, Hallerin II and Halle Nicole.
---
Follow Hal on Twitter @Hallerin
Follow Hal on Facebook
Follow NewsTalk 98.7 on Instagram
---
Chris Marion – Executive Producer @cdmarion
---
Listen to The Hal Show 📱 PODCAST below! Scroll through the archive to hear some great content from The Hal Show!
---
You can also listen or subscribe to the podcast on any of these major platforms or wherever you get your podcasts! Be sure to give it a 5-star rating, a review and share it! That will help us grow! Thank you so much!
---
Listen & Subscribe to the Podcast On Any Of These Platforms
Apple: https://apple.co/3A9JjuQ
Google: https://bit.ly/3yrEFHn
Spotify: https://spoti.fi/3OwZmXR
Stitcher: https://bit.ly/3QT8fMX
TuneIn: https://bit.ly/3Aa3xV7
iHeart: https://bit.ly/3QLKKp0
Amazon: https://amzn.to/3xRkYqQ
---
---
Hallerin Hilton Hill endorses these fine companies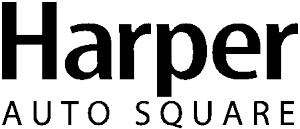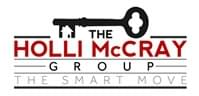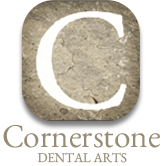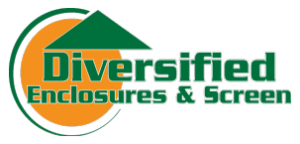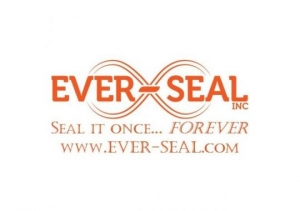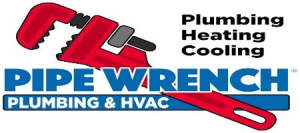 ---
Email Hal
Have a question or comment for the show?