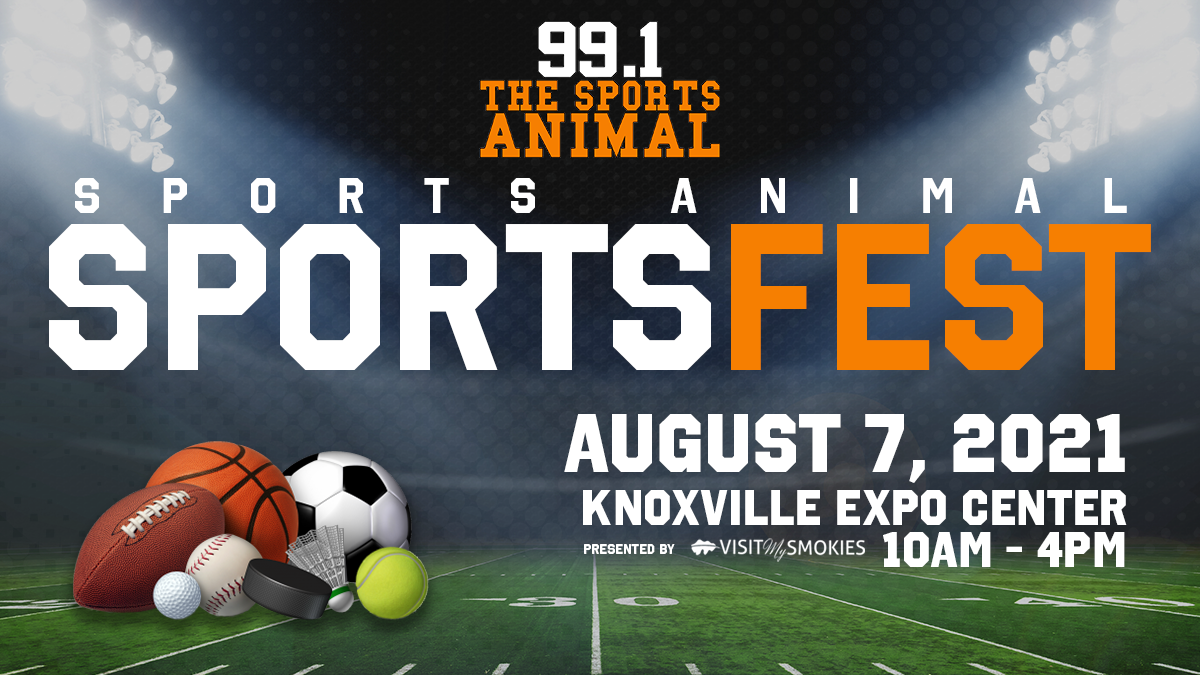 99.1 The Sports Animal is proud to present the inaugural Sports Animal SportsFest on Saturday, August 7th, 2021 at Knoxville Expo Center!
Sports Animal SportsFest 2021
Saturday, August 7th, 2021
10:00 AM – 4:00 PM (doors open 9:30am)
Knoxville Expo Center
Tickets $5.00 in advance, $10.00 at door.
Join us on Saturday, August 7th at the Knoxville Expo Center for Sports Animal SportsFest!  This indoor festival celebrates all things sports!  There will be multiple sports personalities doing Q&A's, autograph signings and more.  Exhibitors will be on-site offering a fun-filled day for the entire family.
SportsFest has all your bases covered!  Learn, play, watch or just get your picture with a VFL or other notable sports figure.  From the novice sports fan to the diehards, SportsFest has something for everyone.
Notable sports figures scheduled to appear at SportsFest: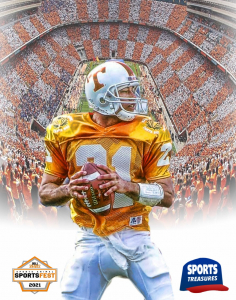 SPECIAL GUEST:  VFL QB Heath Shuler (signing autographed posters 1:30pm to 3:30pm)
Michelle Marciniak – VFL Lady Vol Basketball Player
Gary Rankin – Winningest High School Coach in TN History
Erik Ainge – VFL QB and 99.1 The Sports Animal Show Host
Steve Hamer – VFL Basketball Player
Bob Kesling – Play-by-Play Announcer for UT Football and Basketball
Bert Bertelkamp – VFL Basketball Player
Joan Cronan – Former Lady Vols Athletic Director
Rick Byrd – Former Belmont College Basketball Coach
Mark Pancratz – Played for and coached with Bruce Pearl and is now a Basketball Sports Analyst
Rick Russo – Sports Director for WVLT
Jeff Jarnigan – The Voice of Neyland and Program Director for 99.1 The Sports Animal
Pat Ryan – VFL QB and former NFL Player, Former Announcer for The Tennessee Titans and starting in 2021 will be part of the Vol Network
Bobby Scott – VFL QB and part of Game Day All Day on 99.1 The Sports Animal
Joey Kent – VFL Wide Receiver
Daniel Hood – VFL Defensive Lineman
John Chavis – Former Defensive Coordinator for the Vols
Jeff Carr – Head Coach of the Knoxville Ice Bears
Brittnay Tarwater – VFL, SEC Champion, Academic All American, All American Swimmer, and News Anchor for WVLT, Married to Olympic Medal winning swimmer Davis Tarwater
Cait McMahn – VFL Lady Vol Basketball Player and is also knows as "Baby Mac" and works with ESPN Game Day and has her own training business.
Featuring activities, vendors, & food.
---
Also featuring a special appearance by former Braves 1st Baseman and Left Fielder Ryan Klesko.
Appearing 10:30am – 12:30pm in the Sports Treasures booth for 2 hours only.  ($20.00 per autograph)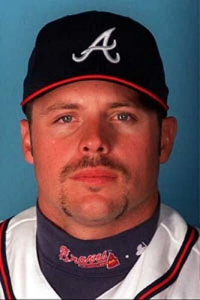 MLB statistics
Batting average .279
Home runs 278
Runs batted in 987
---
Panels at SportsFest
Basketball- 10am-10:45am- Moderator- Bob Kesling
Attendees- Burt Bertelkamp, Mark Pancratz, Steve Hamer
Media Roundtable- 11am-11:40am- Moderators- Tyler Ivens/Will West
Attendees- Bob Kesling, Rick Russo, Jeff Jarnigan, Pat Ryan
VFL Table- 12pm-12:40pm- Moderator- Brian Rice
Attendees- Bobby Scott, Erik Ainge, Heath Shuler, Joey Kent, Daniel Hood, Chris Brown
Coaches Table- 1pm-1:40pm- Moderator- Jimmy Hyams
Attendees- Rick Byrd, Jody Wright, Gary Rankin, John Chavis, Jeff Carr
Women in Sports- 2pm-2:40pm- Moderator- Heather Harrington
Attendees- Michelle Marciniak, Brittany Tarwater, Joan Cronan, Cait McMahn
High School Heroes- 3pm-3:40pm- Moderator- Mark Packer
Attendees- Leroy Thompson, Tim Irwin, Charles McRae, Clark Duncan, Jesse Smithey
Also featuring a special appearance by Miss Tennessee Cosmos 2021 Ashley Broockman from 11am to 12pm!
---
Thank you to SportsFest's sponsors:
Title Sponsor – VisitMySmokies

---
Co-Sponsor – U.S. Army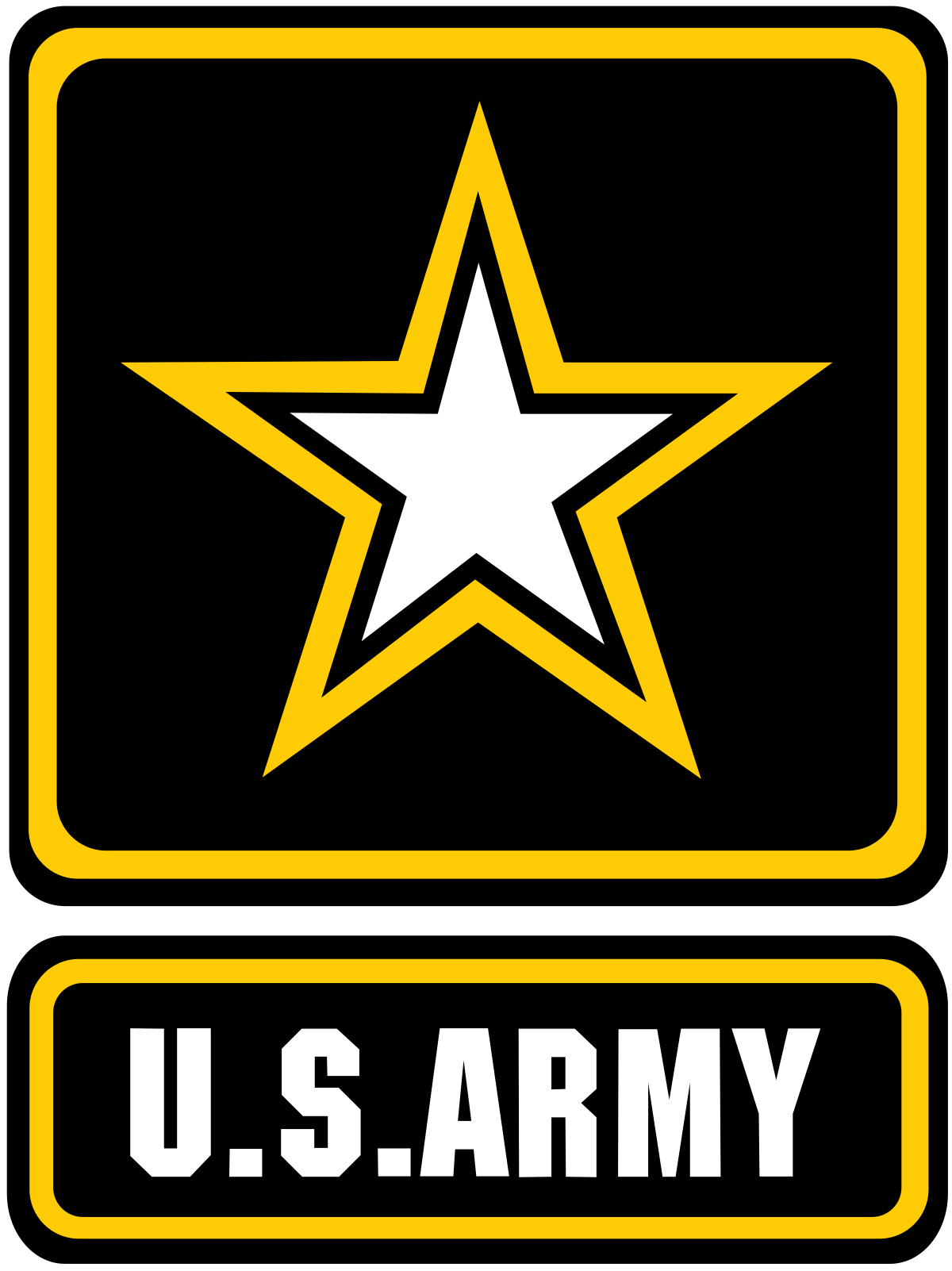 ---
Co-Sponsor- BodyArmor

---
Stage Sponsor – Budweiser

---
Auto Sponsor – Harper Volkswagen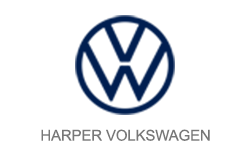 ---
Bag Sponsor – VolShop

---