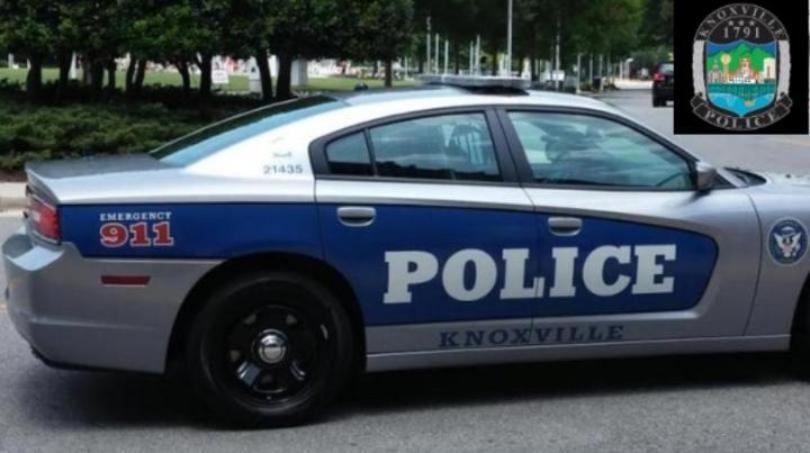 Knoxville Police are investigating a fatal pedestrian-involved crash on Western Avenue.
It happened this morning (Monday) near Middlebrook Pike and early investigation shows a SUV was going west on Western Avenue when it hit a man who was walking across Western Avenue, he was pronounced dead at the hospital.
The driver of the SUV remained on scene.
This is an active investigation so no word if any charges will be filed at this time.