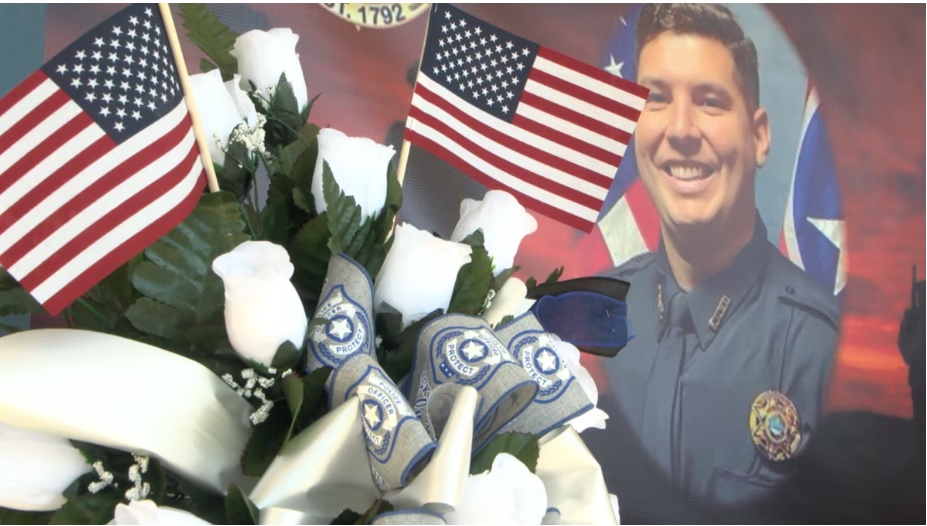 The Knox County Sheriff's Office is honoring the late deputy Tucker Blakely by retiring his unit number E19.
Knox County Sheriff Tom Spangler says retiring Blakely's Unit number is just the right thing to do in order to honor his service and sacrifice.
Deputy Blakely died in October after being shot responding to a domestic violence call.