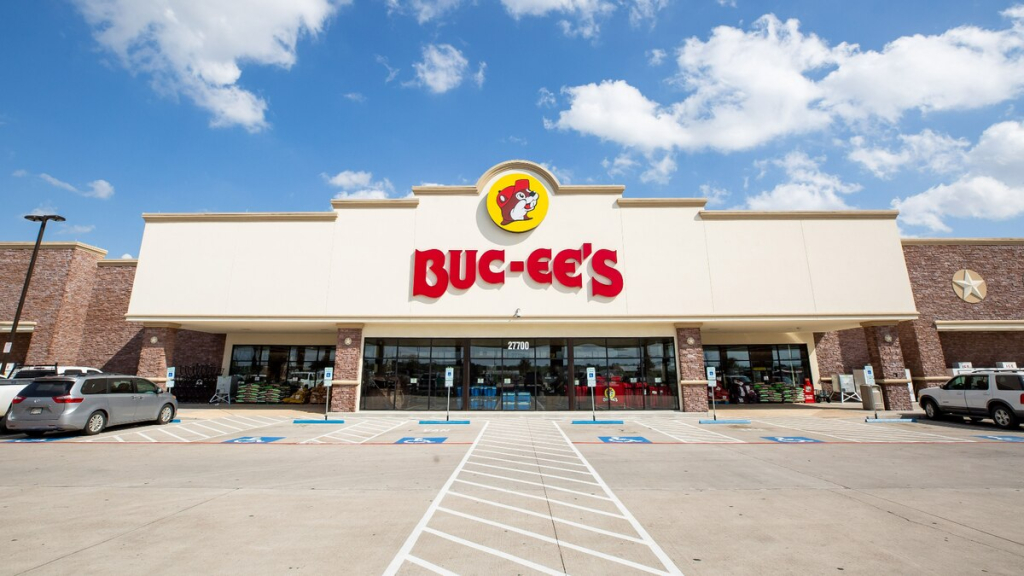 Clarksville, TN (WOKI) Buc-ee's fans north of Nashville won't be seeing the plucky beaver anytime soon.
Officials with the popular convenience store chain say plans for a new Buc-ee's location in Clarksville have been withdrawn over possible traffic issues.
The Buc-ee's was slated for a location at Exit 1 off Interstate 24 near the Kentucky state line.
Buc-ee's said it was "no longer confident" in its ability to come to an agreement with the Tennessee Department of Transportation (TDOT) about "necessary traffic improvements."
Those improvements refer to road work that needed to be done on Exit 1.