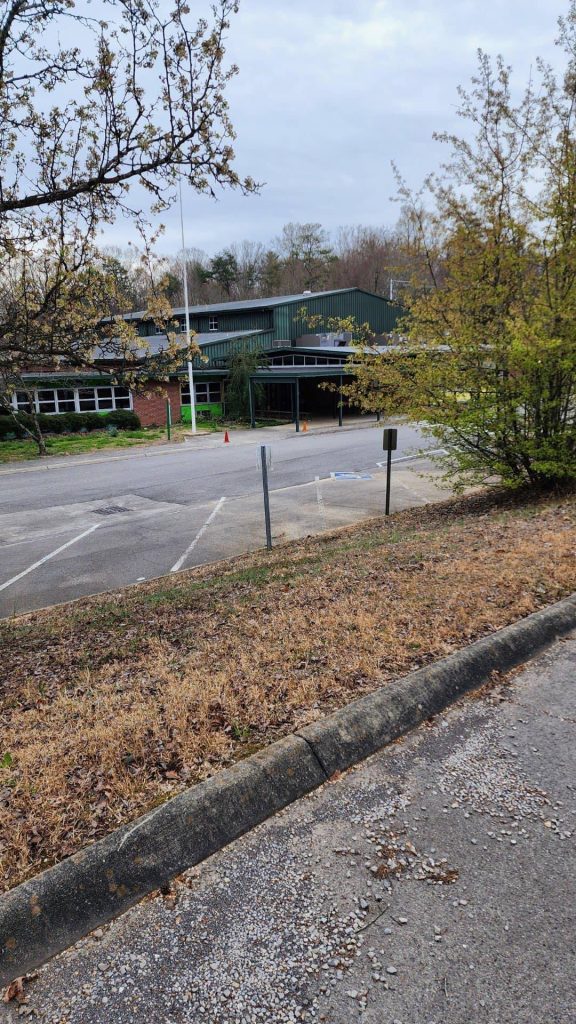 Anderson County Sheriff's Office takes two juveniles into custody after a false report of a man with a gun inside Norris Elementary School.
Deputies say the school was placed on lockdown while deputies responded to the scene.
Deputies and other law enforcement from the Norris Police Department investigated the school while students and teachers were kept safe.
Investigators say the report was false and the team of law enforcement personnel found the juveniles and took them into custody. They were taken to the Richard L. Been juvenile detention center.