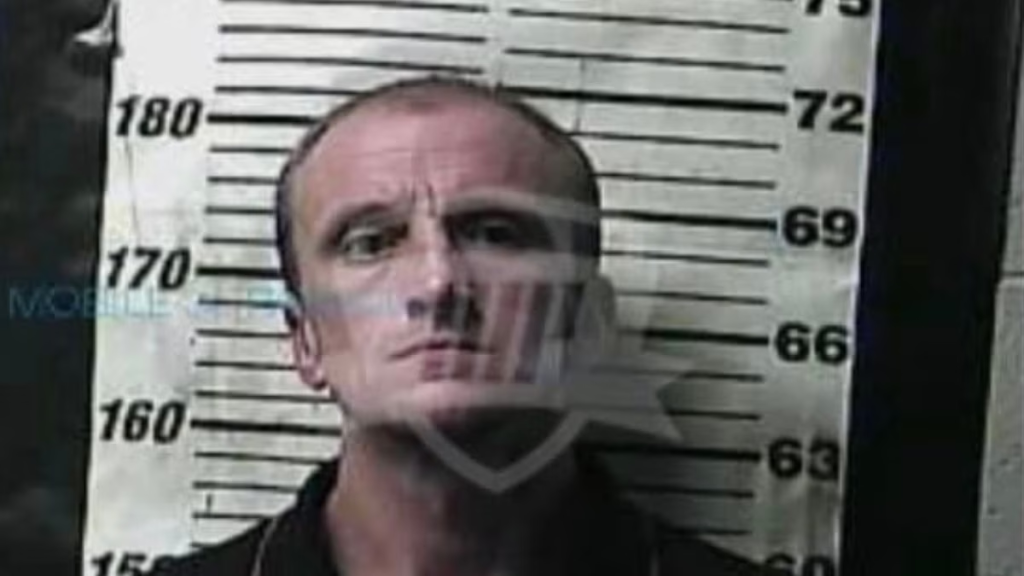 The Cocke County Sheriff's Office is asking people to keep an eye out for a man they say has been trespassing and stealing property.
CCSO said Travis Wilkins was arrested last night for trespassing and checking out homes he did not have permission to be at, but is now longer in custody.
CCSO said he was seen driving a black Toyota truck with two other people.
CCSO said to lock up your property and call if you see them snooping around. We have his photo on our website Newstalk987.com