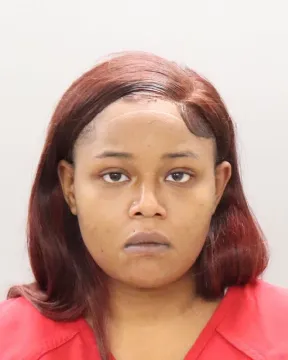 A woman from Detroit is in custody after Knox County deputies said they found more than a pound of methamphetamine and more than 2 pounds of fentanyl during a traffic stop.
KCSO said Jasmine Johnson was traveling from Detroit to see her mother with a duffle bag in her car.
KCSO said a K-9 unit did a free-air sniff in the area around the vehicle and alerted them to the presence of drugs.
KCSO said they searched the vehicle and the bag, where they found three pounds of drugs.
Johnson told deputies she had transported drugs from Detroit to Atlanta, Cincinnati, and most recently Knoxville. She is facing two felony drug charges and is being held on a combined $50,000 bond.