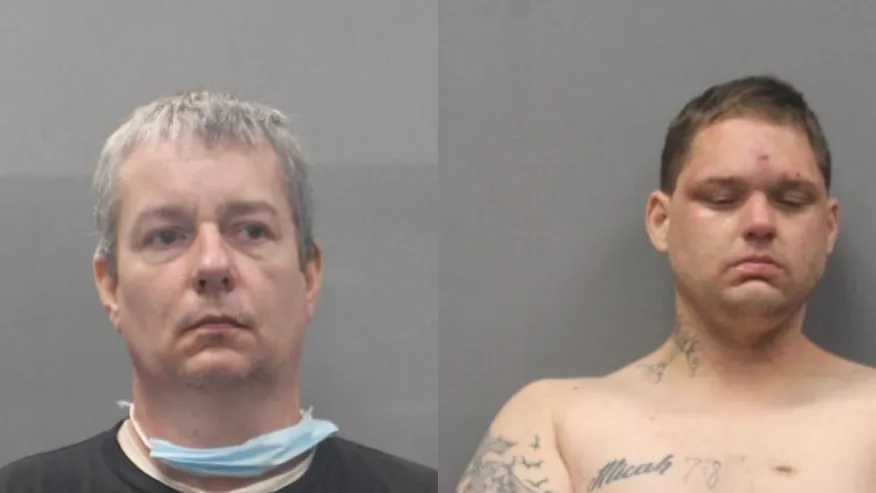 Authorities are searching for two escaped inmates in TN after finding the stolen vehicle they were driving in Hawkins County.
Officials said Johnny Brown and Albert Ricketson escaped from a jail in Virginia yesterday and are still on the run.
Officials said both the inmates were last seen wearing red jumpsuits and white t-shirts.
Officials said Brown is a federal inmate and Ricketson was convicted on two counts of first-degree murder. Both considered armed and dangerous.
Anyone with information call 911. We have their photos on our website Newstalk987.com.