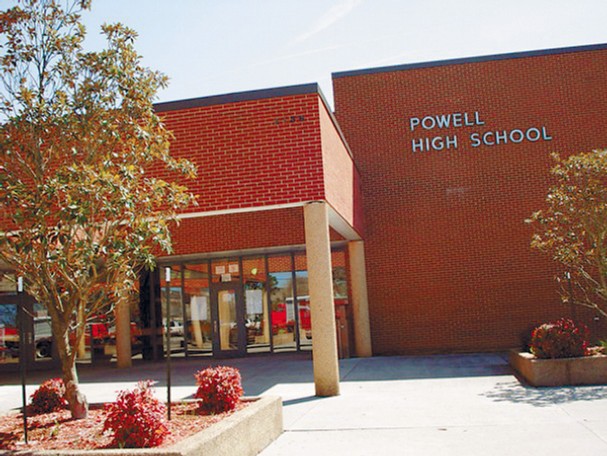 Knox County authorities are investigating threats made at two schools today.
Knox County Schools officials were not able to give much information, but did confirm that the two schools involved are Carter High School and Powell High School.
Carter High School was placed on lockdown, but after law enforcement gave an all-clear that lockdown was lifted.
Powell High School was evacuated and law enforcement was interviewing students as of 12:15 pm.
Both threats are under investigation.