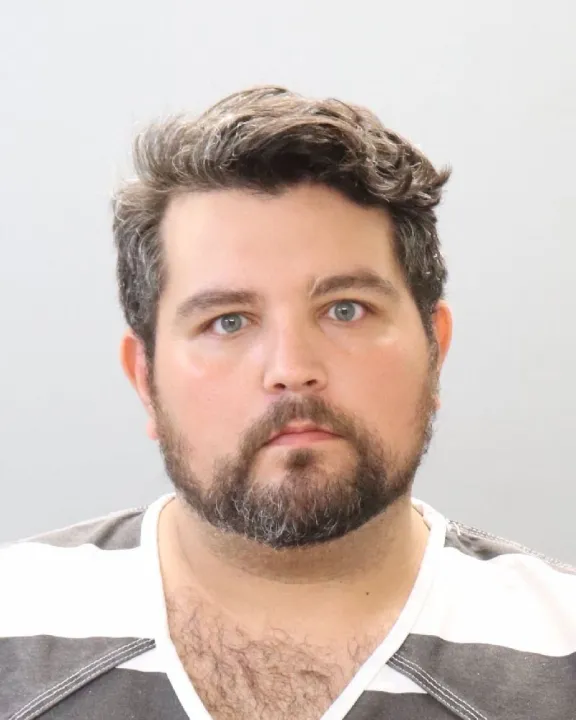 A former Knox County Schools security officer is arrested for sexual exploitation of minor.
KCSO said Anthony Roy Bennett allegedly distributed pictures of minors having sex or simulating sex.
KCSO said Bennett was arrested on 22 counts of sexual exploitation of a minor last month. He was fired before his arrest and placed on administrative leave.
KCSO said Bennett is being held on a $75,000 bond.