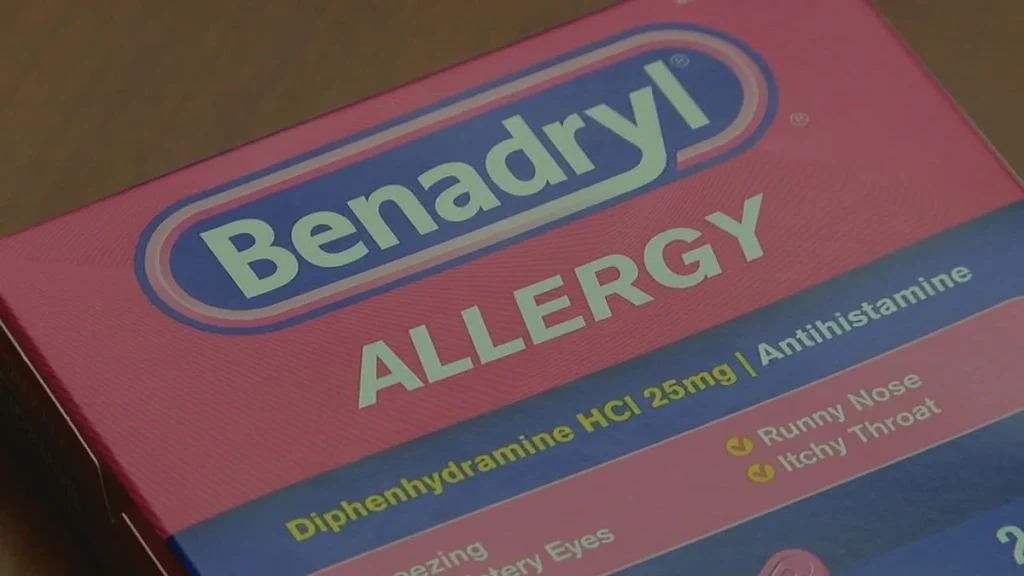 Two juveniles are dead after overdosing on Benadryl.
Montgomery County Sheriff's Office said police responded to a CPR call at Plains Academy and found two 15-year-old girls unconscious and unresponsive.
Police said the girls stole several packs and a bottle of Benadryl from the nurse's station at the facility the night before. Both became ill and fell unconscious the following morning after taking an undetermined amount of the medication.
Police said one of girls was pronounced dead at Sango Emergency room on Nov. 29 and the other died at Vanderbilt Children's Hospital yesterday.