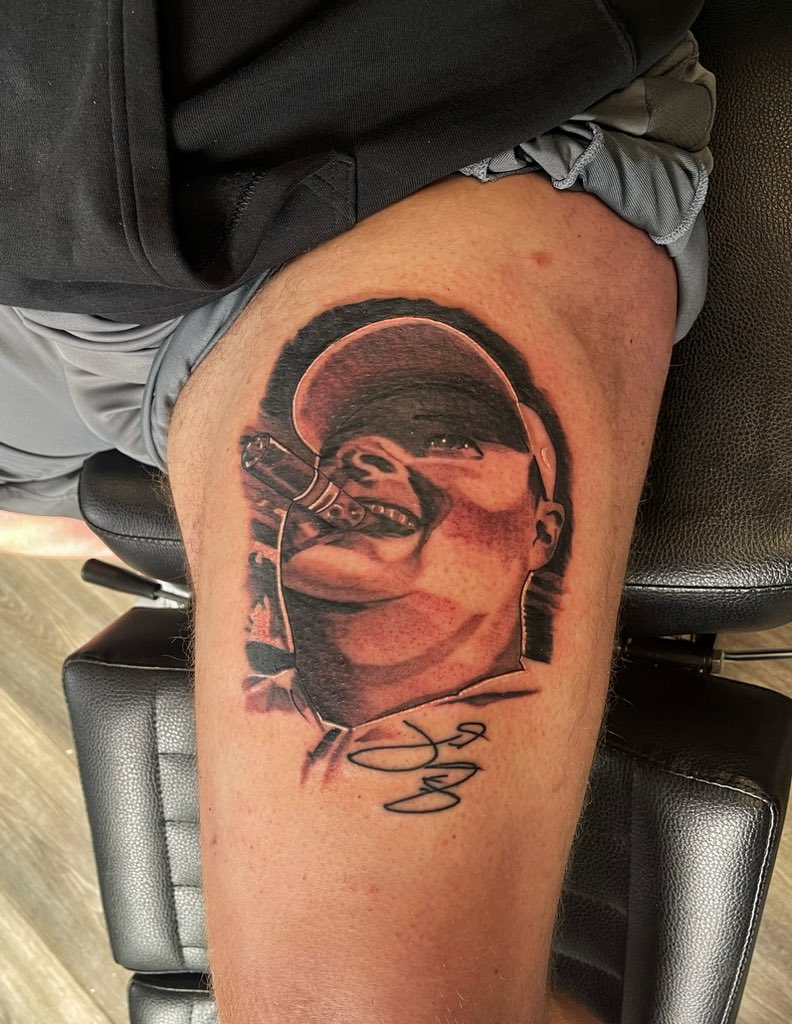 One Vol fan is making good on a promise he made when Tennessee beat Alabama on Oct. 15.
Luke Jackson promised he would get a tattoo of Coach Josh Heupel's face if the Vols won. Tennessee got the win, so Jackson followed through.
Jackson tweeted "I'm a man of my word."
We have the photo of the Tattoo on our website, Newstalk987.com.