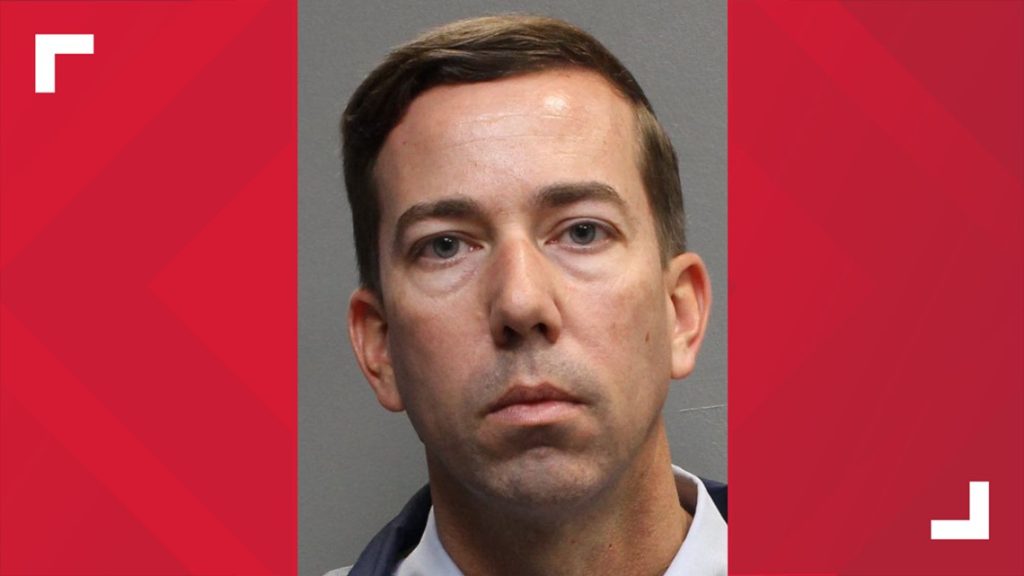 A man is indicted for pointing a gun at a minor after ding-dong-ditching at his home.
Knox County Sheriff's Office said a minor was ding-dong-ditching with some friends when a car approached them as they were walking home.
KCSO said the minor and the friends ran into the woods as the car approached them and Jeffrey Cheek got out of the car and pointed a gun at them saying if they moved he would shoot.
KCSO said Cheek then told the minor to get in the vehicle by pointing at the car with his gun. The minor and the friends did not refuse because they thought they would be shot if they did.
Cheek was charged with aggravated assault.