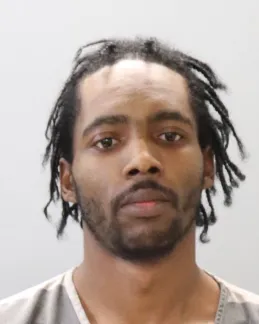 A Knoxville man is arrested after driving about 117 MPH during a pursuit.
Knox County Sheriff's Office said they tried to conduct a traffic stop on Juwan Wilkerson, but he did not stop and drove recklessly, causing several wrecks.
KCSO said Wilkerson slowed down due to mechanical issues and he reportedly drove his car through a fence and onto a lawn of a business. Wilkerson and his passenger fled on foot, but officers were able to arrest both suspects.
KCSO said Wilkerson was arrested on numerous charges including evading arrest, driving with a revoked license, and simple possession of marijuana.