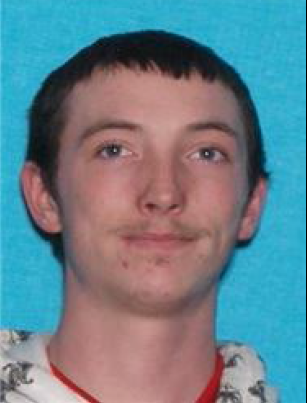 A 21-year-old man is missing from Knoxville.
KPD said Dawson Miller was reported missing by his sister after she had not heard from him since Sept. 10.
Crime Stoppers said the Tennessee Valley Fair was in town at the time Miller was last seen and left home saying he was going to join a road crew.
KPD said Miller is 6'3″, 155 pounds with black hair and blue eyes. He was last seen in the 3600 block on Magnolia Avenue wearing an orange shirt, blue jeans and Adidas shoes.
If you have any information contact the East TN Valley Crime Stoppers. We have his photo on our website, Newstalk987.com.