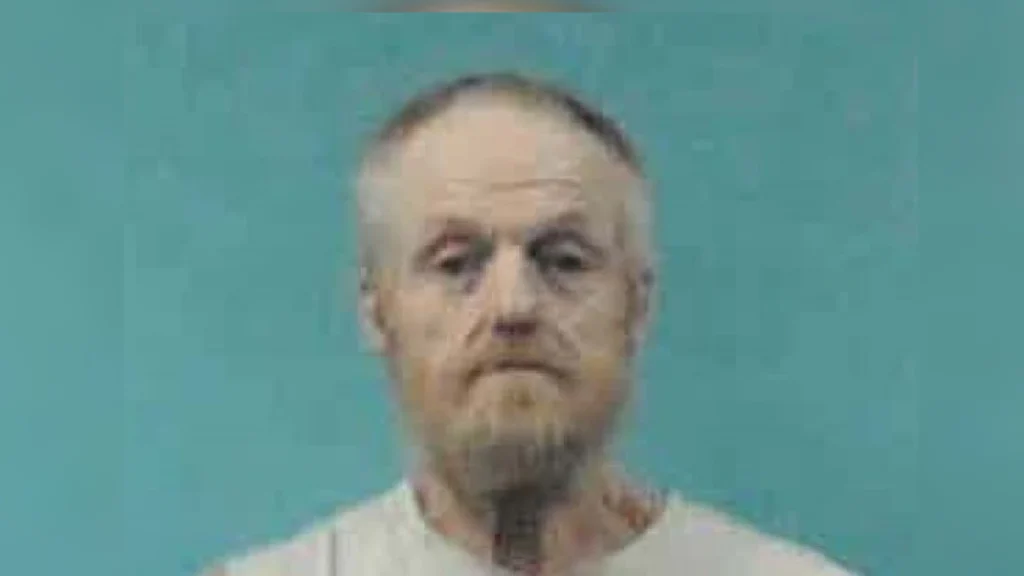 A man is facing a 30-year prison sentence after hitting and killing two people on a motorcycle.
The DA said Clinton Campbell was driving a Dodge Charger when he hit William Daniels and Sylvia Lane when they giving fuel to another motorcyclist on the side of I-40.
THP said Daniels and Lane were thrown from the motorcycle and pronounced dead at the scene.
The DA said Campbell was driving the Dodge at 88 MPH and had a combination of meth, marijuana and other substances in his system. Campbell pleaded guilty to aggravated vehicular homicide today.