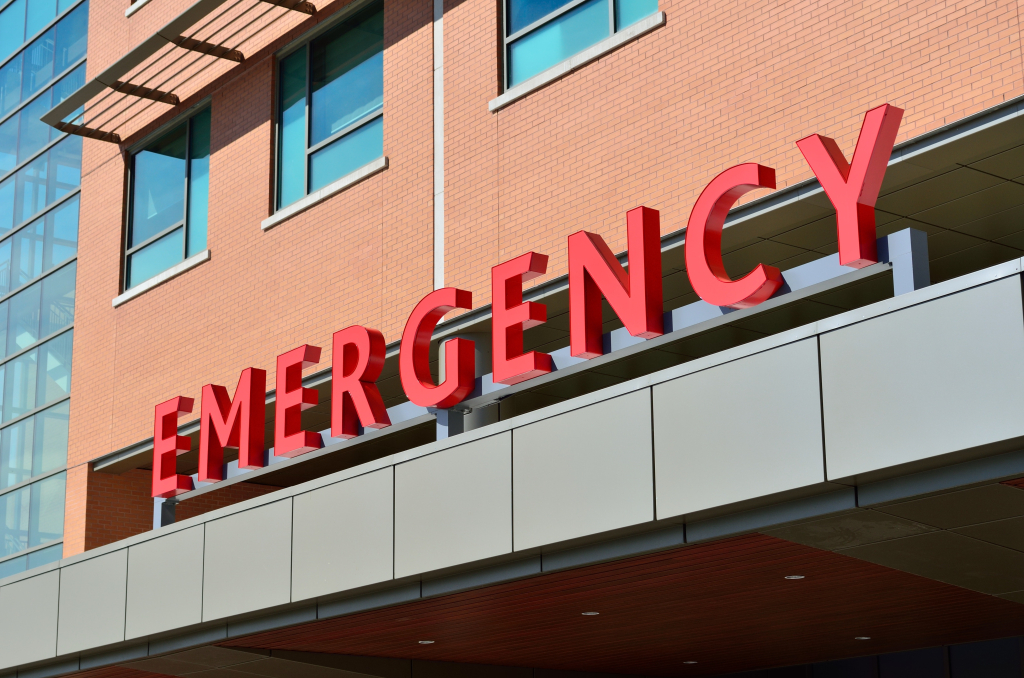 A man is dead after catching on fire in a Middle Tennessee hospital.
Officials said Bobby Ray has been bedridden for the last seven years, and was at the hospital for bed sores and a foot infection.
Officials said Ray coded and when staff tried to revive him, the defibrillator blew, covering Ray's body in flames.
Officials said Ray was taken to the hospital's burn unit, but died on Thanksgiving night. Ray's family has set up a go fund me at gofundme.com/thestarkfamily to help Bobby Ray's wife.