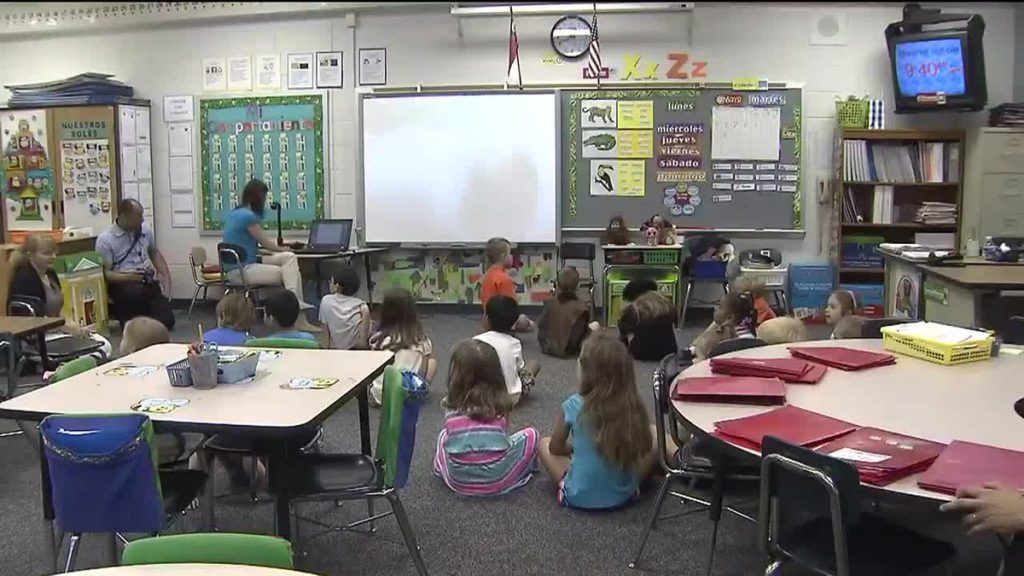 The Tennessee Department of Education is releasing the 2021-22 State Report Card.
The State Report Card provides families and other stakeholders information about how Tennessee Schools and Districts are performing to inform decisions and strategic investments to best support students.
This year, the report card contained several new features including: improved usability, improved interactive visualization and more.
The 2021-22 State Report Card can be accessed at tdepublicschool.ondemand.sas.com.