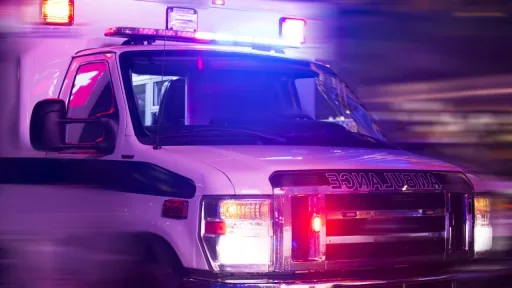 Four people are injured in a Blount County camper fire.
Officials said the four victims, one of them is an infant, were living in a camper on a Tallassee property when the fire happened.
Officials said two adults were taken to the hospital, along with a teenager, and a 7-month-old. They were treated from smoke inhalation and burns.
Officials said the injuries appeared to be non-life-threatening. The fire is under investigation.