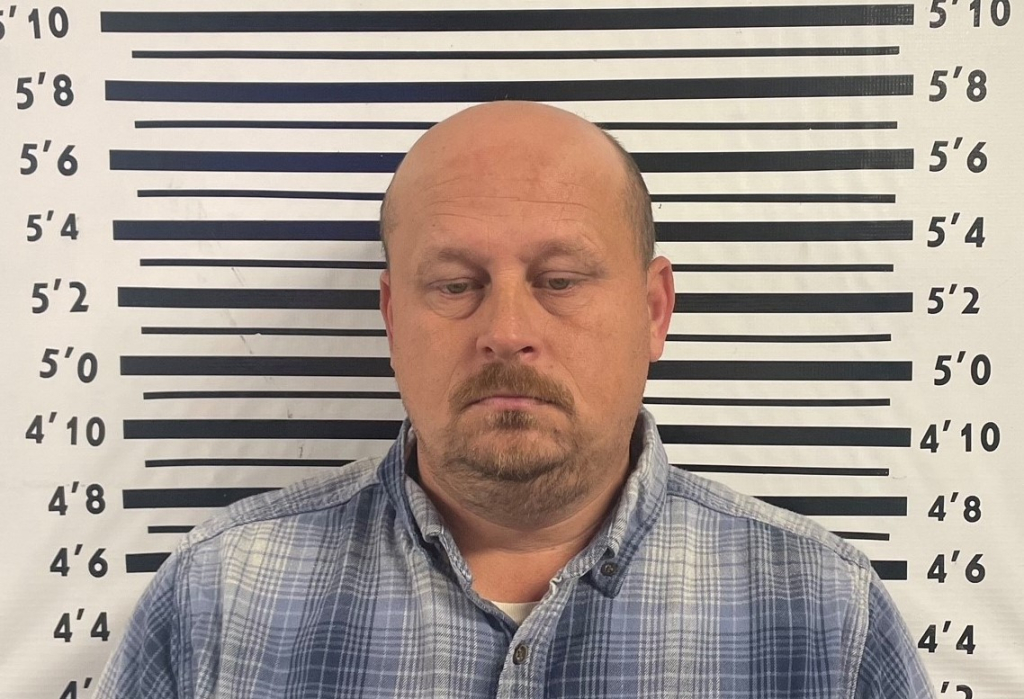 An investigation by the Tennessee Bureau of Investigation results in the indictment of a former Union County deputy on a charge of official oppression.
The investigation found that 40 year-old Joey McBee, while serving as a deputy for the Union County Sheriff's Office, approached a woman visiting a residence in Luttrell and unlawfully arrested her for trespassing. Further investigation revealed that McBee detained the woman for an extended period of time before returning her to the residence where the arrest occurred.
McBee was arrested and booked into the Union County Jail on a $10,000 bond.