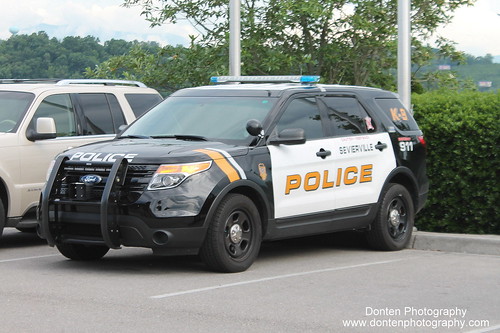 The Sevierville Police Department is warning residents of an ongoing telephone scam.
The caller is claiming to represent a law enforcement officer and demanding payment for fines to be completed over the phone.
SPD says no law enforcement agency will contact someone requesting or demanding any type of payment over the phone.
Police reminding everyone to never give out sensitive information over the phone, by email or on the internet until they have confirmed the authenticity of the request.