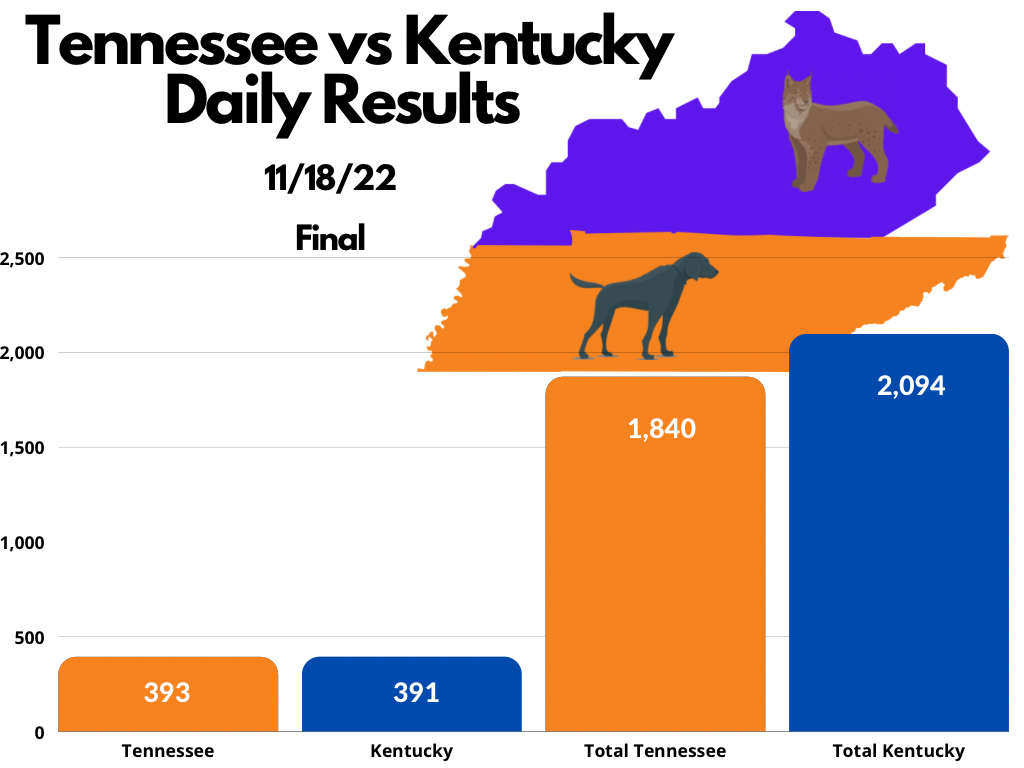 The final totals are in for the Tennessee versus Kentucky blood drive between Medic and Kentucky Blood Center. Kentucky has beaten Tennessee in the 35th annual blood competition.
Kentucky collected 2,094 units of blood while medic collected 1,840.
The competition is still a win for both blood centers as much needed, life-saving donations were collected.
If you'd like to help someone who needs a life-saving blood donation, please go to https://medicblood.org/