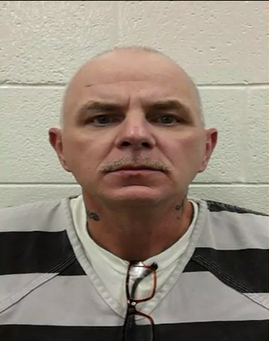 An escaped inmate worker from Monroe County is back in custody, found in Knox County.
Ricky Burnette was found Saturday morning after escaping on Friday.
He was assigned to the Monroe County Maintenance Department as an inmate worker when he stole a pick-up, that belonged to a maintenance worker, and drove away.
There were two guns in the pick-up which are still under investigation.
Burnette has multiple charges against him including Theft of Property, DUI, Evading Arrest and Reckless Endangerment.