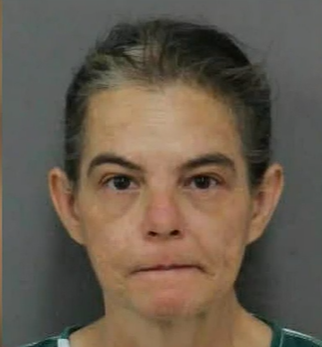 Police are still investigating a daughter charged with aggravated neglect of an elderly or vulnerable adult after her mother dies.
The Jefferson County Sheriff's Office responding to Jefferson Memorial Hospital on a report of possible elder abuse, 71-year-old Sylvia Rollins was in critical condition but later died.
Her daughter, Elizabeth Ann Rollins. was charged and is currently being held at the Jefferson County Detention Center on a $100,000 bond.
Additional charges are possible in the case, pending autopsy results.