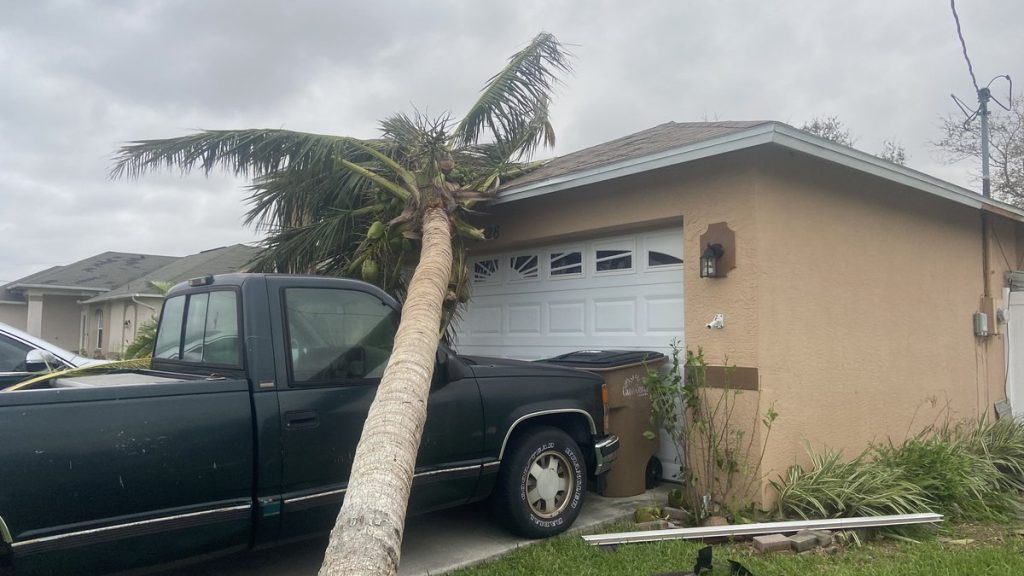 Knoxville ICU nurse is helping survivors from Hurricane Ian.
Elizabeth Dressel has lived in Knoxville since 2004, when she moved from Cape Coral, Florida. Her family and friends still live in the are and she felt compelled to give back.
Dressel said to be able to go and help the people that I love and grew up with means a lot to me.
You can help Dressel with donations of food, water, gas cans, flashlights, and more. Email Dressel at Liz Dressel 94 @ gmail dot com, before she leaves Sunday morning.