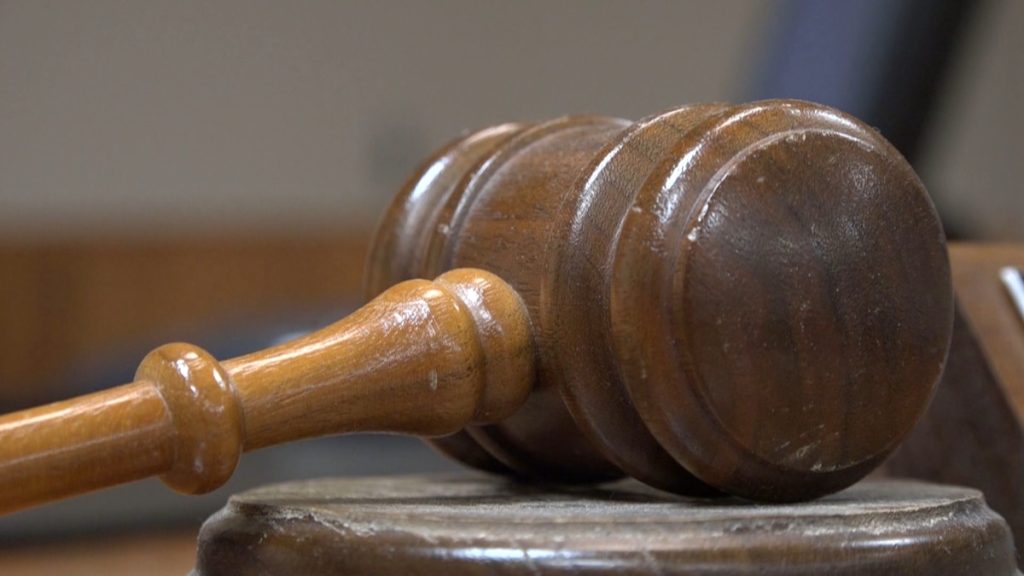 A man from Cuba is sentenced for his role in identity theft involving credit card skimmers placed at East Tennessee businesses.
Officials said Yanier Tellez came to East TN and placed skimmers in stores like Walgreens, CVS, and Kroger, stealing and storing people's personal information.
Officials said Tellez was stopped by police with thumb drives containing over 300 account numbers and customer information, and a fake gift card with stolen information on it.
Tellez pleaded guilty to numerous charges including agrravted identity theft. He will serve up to 70 months in prison and pay $39,899.97 in restitution.