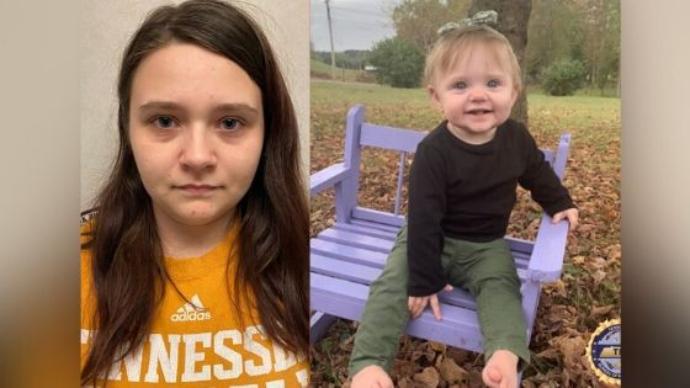 Megan Boswell, the mother accused of killing her 15 month old daughter Evelyn who wasn't reported missing until February 2020 even though authorities believe the toddler went missing in late 2019, will have a hearing concerning the admissibility of photographs at trial on Friday.
The hearing will be in person at the Sullivan County Justice Center.
The trial, which was scheduled for September, is now set to begin on February 6 of next year after a Judge agreed to a defense attorney motion to reset the date stating there was a delay in evidence testing from the Tennessee Bureau of Investigation lab.