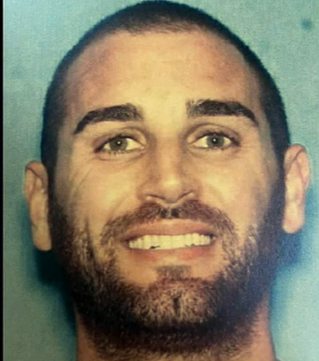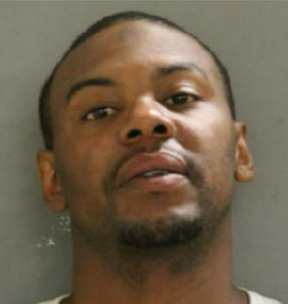 East Tennessee Valley Crime Stoppers is looking for two men, who have been on the run for months, they are calling dangerous.
Colby Campbell is wanted out of Knoxville on harassment charges for reportedly making threats to businesses in Knoxville and Oak Ridge and could be anywhere in East Tennessee.
Terrell Matthews is wanted on assault charges stemming from an incident that happened back in March when he reportedly assaulted a friend he claimed owed him money, punching her in the jaw while she was in her car.
Anyone with any information is asked to contact Crime Stoppers at at 865-215-7165.