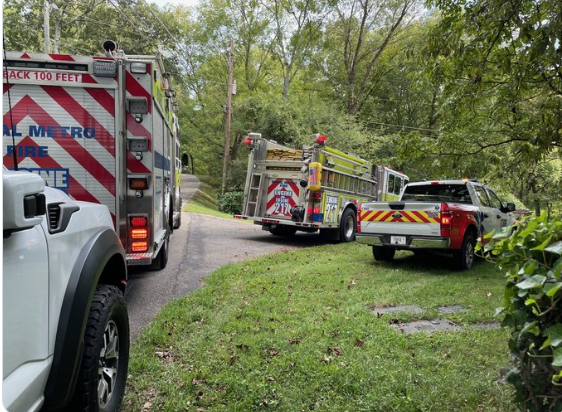 A man falls several feet from a bucket truck and taken to the hospital by LifeStar.
Rural Metro Fire crews responding to the 2000 block of Lyons Bend Road where a man had fallen 40 feet from a bucket truck yesterday (Monday) afternoon.
The bucket truck was about 400 feet from the road at the time of the incident.
Crews stabilized his injuries prior to his flight to the hospital, no word on his condition.