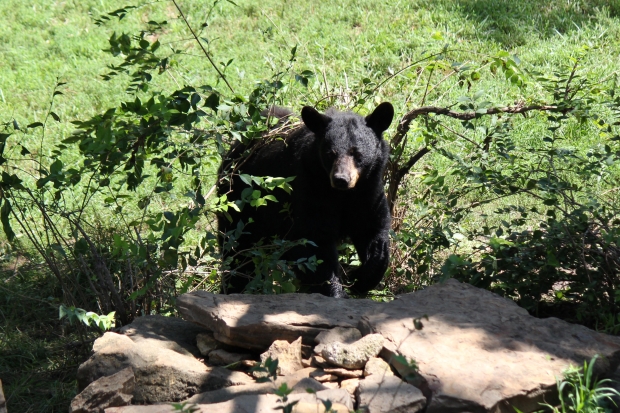 Some people are still seeing bears in the Smoky Mountains and are confused because they think bears should be hibernating.
According to Wildlife biologists, seeing bears out and about in January is not that unusual for bears in Tennessee. Officials say hibernation is really a way of conserving energy so it does vary depending on where you are in the United States. If food is available in an area, there's no need to go into hibernation.
Officials say this was a good year for food and it's mostly the males that are out and about as most females have denned to get ready for the cubs which will be born at the end of this month.