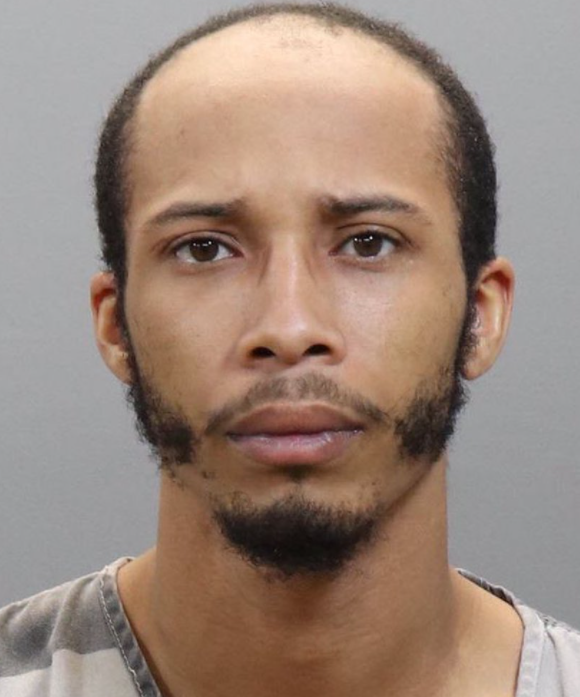 The man believed to have shot and killed 29 year-old Terrell Kemp on New Year's eve is in police custody.
Knoxville Police were called to the 2000 block of Country Hill Lane regarding a shooting and were able to identify a suspect, 27 year-old Dtearius Southern.
Southern was arrested yesterday (Tuesday) and charged with First Degree Murder, Possession of a Weapon by a Convicted Felon and Aggravated Domestic Assault.
Southern is currently being held in the Knox County jail.