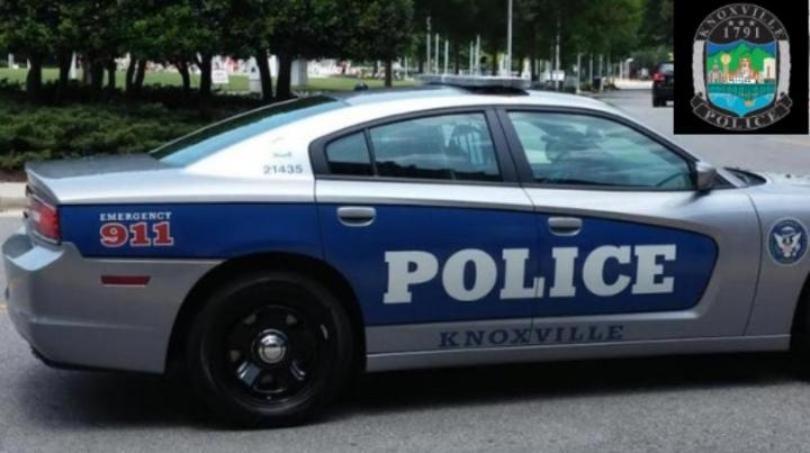 The victim from the fatal crash that occurred on I-640 East is identified.
Knoxville police say 26 year-old Justice Dickenson of Corryton was killed when his vehicle reportedly hit a box truck Wednesday night near Millertown Pike. The crash remains under active investigation by Knoxville Police Department Crash Reconstruction investigators.
No other serious injuries were reported.