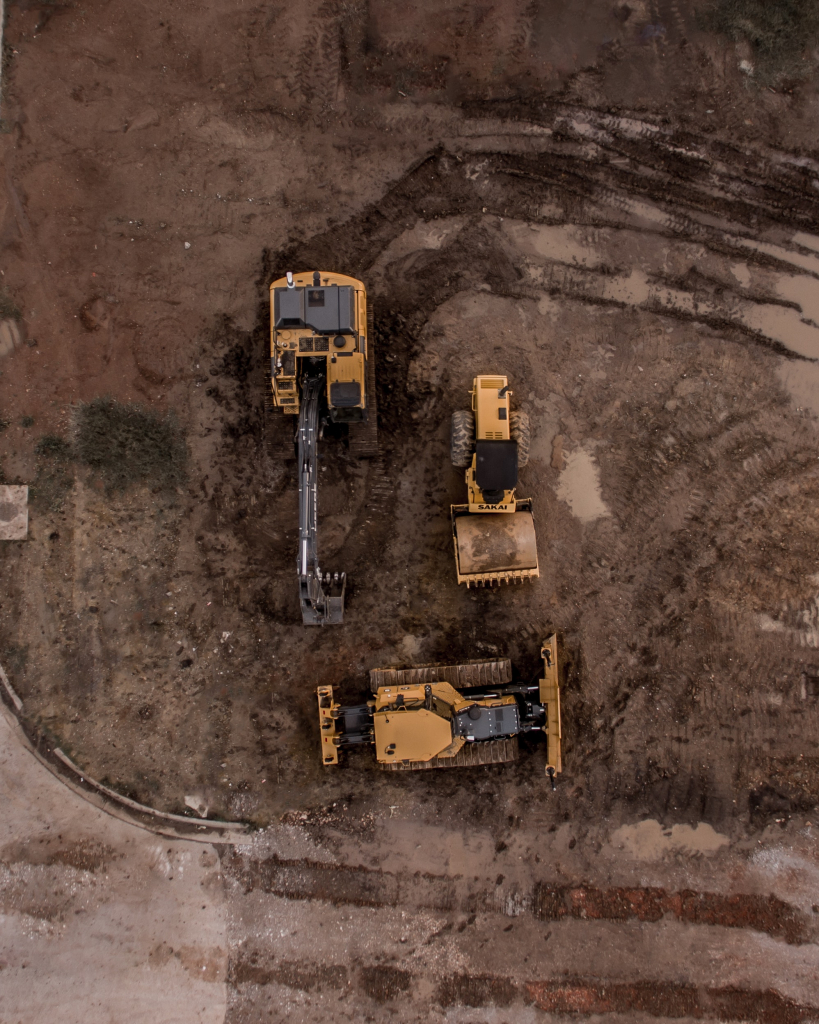 Update: Plastic not bones found at a construction site. Knoxville Police were called to a the site on Washington Pike when, what were believed to be, bones were unearthed.
The Medical Examiners office determined it was pieces of white plastic not human or animal remains found.
Original Story: Knoxville Police are investigating bones found in East Knoxville.
The bones were found at a construction site located on Washington Pike behind D's Liquor Store. KPD says that the Medical Examiner's Office is still working to determine whether they are human remains or not.