Sequoyah High School is closed for two days and three staff members are hospitalized after exposure to fentanyl inside the school.
Officials say a student brought the drug into a school via a vape pen. After being called into a classroom, school resource officers confiscated the pen.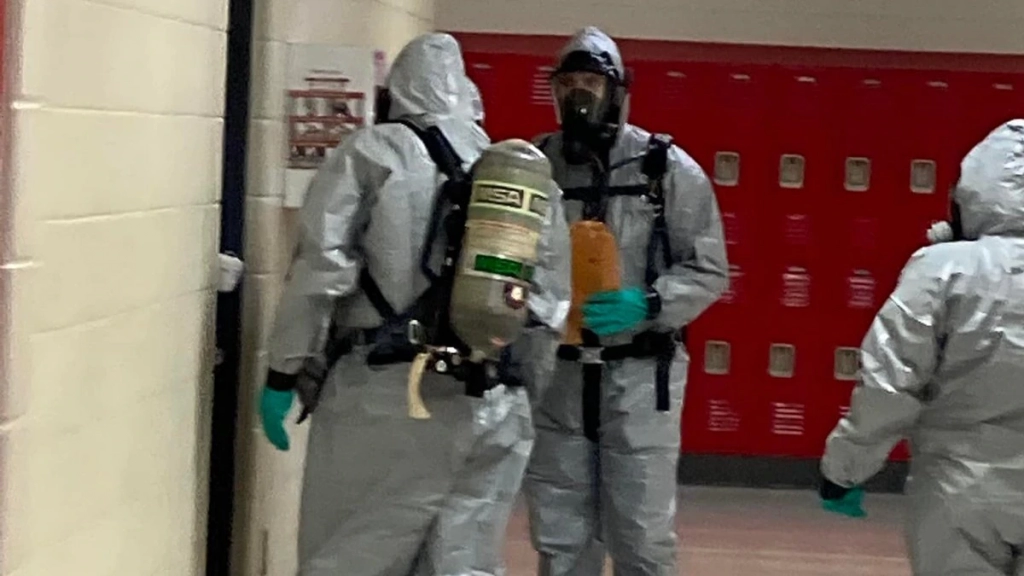 Parents and students are now sounding the alarm about a lack of communication from the school about this incident as well as other drug related incidents.
A hazmat team went to the school and removed any potential fentanyl residue.