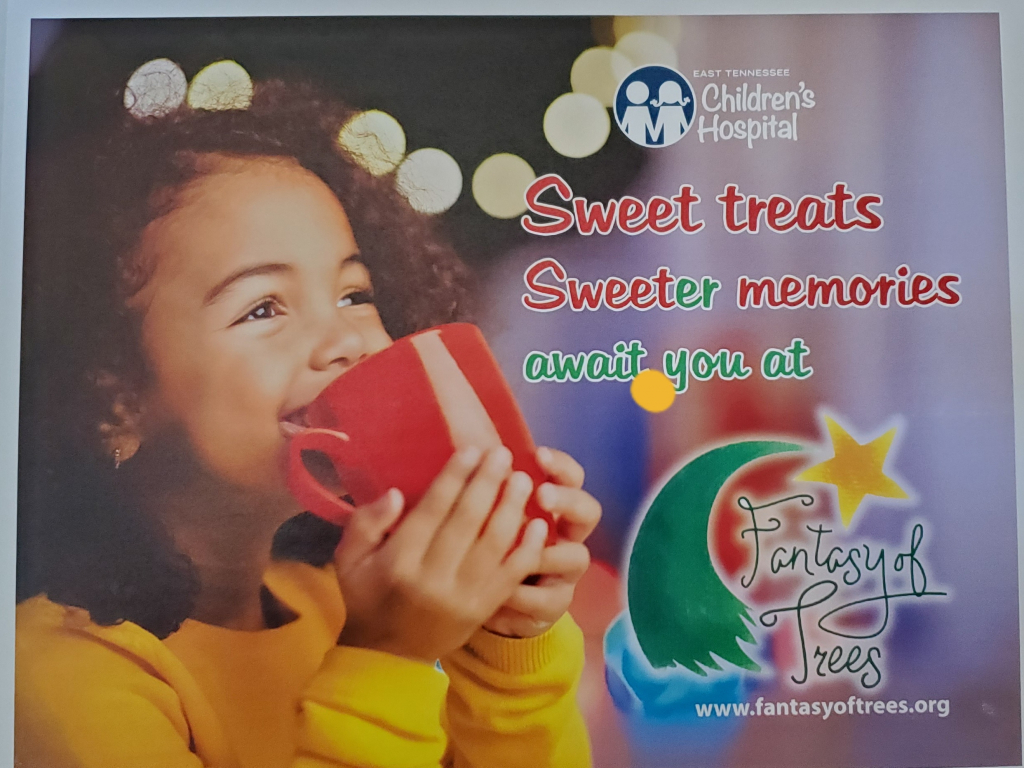 The 37th anniversary of Fantasy of Trees kicks off next week at the Knoxville Convention Center.
The event benefits East Tennessee Children's Hospital. This year's theme is 'Sweet Christmas Memories'. This year's proceeds will go towards new equipment for the neonatal intensive care unit.
Nearly 350 Christmas trees are expected to be on display and available for purchase. Masks are required. The fundraiser will run from Nov. 23-Nov. 28. Ticket prices are $8 for Adults, $4 for Children and it's free for kids 3 and under.