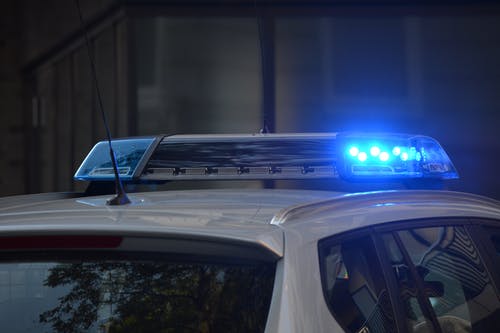 The Tennessee Bureau of Investigation is investigating a fatal officer involved shooting.
Authorities say a man died after being shot by officers last (Thursday) night after he allegedly robbed a Jacksboro store and fled from Caryville Police and Campbell County Sheriff's Deputies who were following his car and he refused to pull over, later crashing into parked cars in a construction zone on I-75 including a Tennessee Highway Patrol cruiser that was parked behind a disable vehicle.
Authorities say police then tried to take the driver into custody, but "the situation escalated" and a
THP trooper, a Caryville officer and a Campbell County deputy shot at the man, hitting him after the man reportedly fired shots at officers. He was pronounced dead at the scene and a woman in the car was injured. She was taken to the hospital for treatment, her condition has not been released.