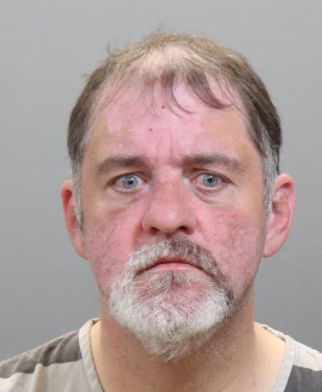 A Roane County Commissioner is arrested and charged with DUI after striking two vehicles head-on.
Randall Lee Ellis was arrested and charged with a first offense DUI yesterday (Thursday) afternoon after officers responded to a motor vehicle accident on Kingston Pike near Scenic Drive.
Ellis reportedly left his lane and went into oncoming traffic and struck two vehicles head-on. Officers observed that Ellis was unsteady and had slurred speech and was unable to complete a field sobriety test due to coordination.
Ellis told officers that he was prescribed Hydrocodone for kidney stones. H was taken to the Knox County Detention Facility where a blood test was conducted, those results have not been released.
Ellis has served on the Roane County Commission for over ten years.