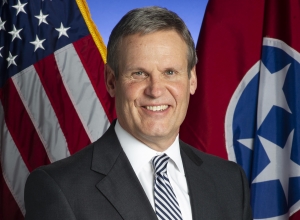 Tennessee Governor Bill Lee has officially filed an appeal in the ongoing case requiring Knox County Schools to enforce a mask mandate for students and staff.
The appeal specifically refers to the court order stopping the school district and governor from enforcing Executive Order 84, the order allowing Tennessee parents to opt their children out of school mask mandates.
Governor Lee believes a parent should have the final say in their child's health, an idea that the plaintiffs, some Knox County families with immunocompromised students, in the case argued against.
In this filing, the Governor argues that the court has no legal standing to stop Executive Order 84 from being enforced.