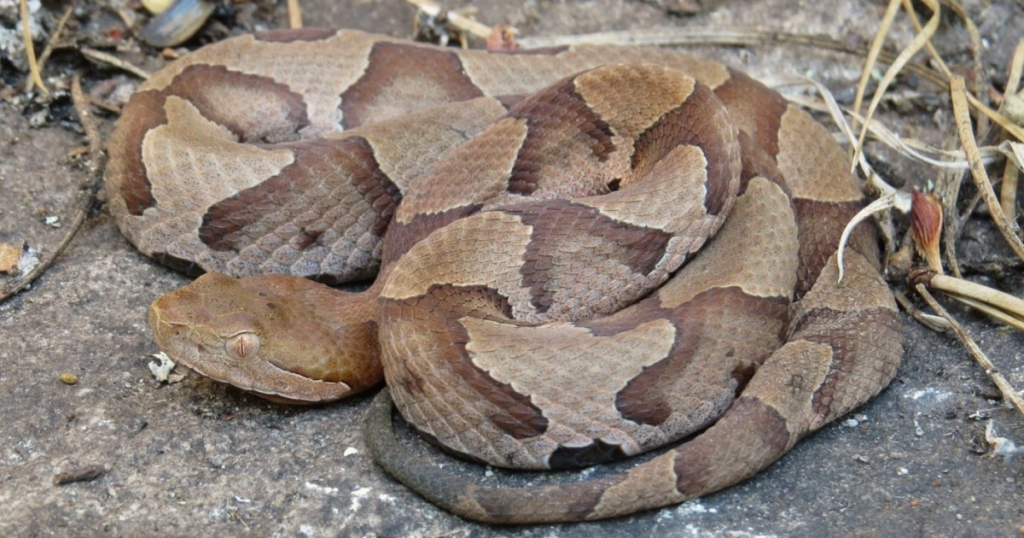 East Tennessee hasn't seen a widespread freeze this fall, so snakes, including copperheads are still out.
According to the Centers of Disease Control and Prevention, each year up to 8,000 people are bitten by a venomous snake in the U.S., only about five of those people die.
If you're outside hiking or biking, make sure you stay on the trail. Wear closed toed shoes and watch where you're going.
By winter, the snakes will mostly be in their dens keeping warm since they're cold-blooded creatures.