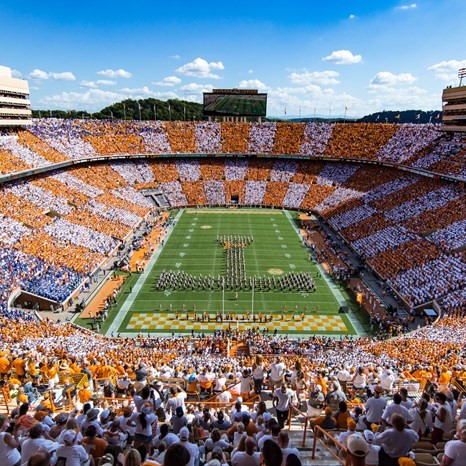 There is sellout crowd and the return of Checker Neyland as Tennessee takes on number 13 Ole Miss Saturday in Neyland Stadium.
Tennessee Athletics says they sold out of tickets yesterday (Tuesday) afternoon, marking the program's first sellout since the Georgia game in 2017.
Kickoff set for 7:30 p.m. You can watch on the SEC Network or listen on our sister stations WIVK or WNML.