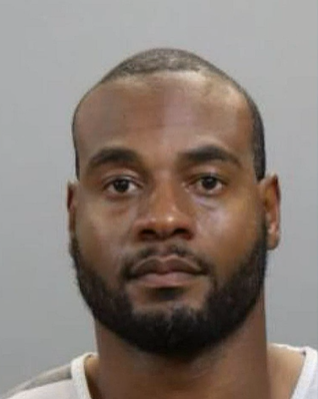 A former police officer is indicted on 14 separate charges including rape.
KPD Special Crimes Unit investigators were made aware of an incident involving 36 year-old Cassen Jackson-Garrison and a juvenile victim last month. Investigators were able to link Jackson-Garrison to at least two separate juvenile victims. A Knox County Grand Jury indicted Jackson-Garrison on multiple charges including sexual battery by an authority figure and aggravated statutory rape.
Jackson-Garrison previously served as an officer at the Knoxville Police Department and the Oak Ridge Police Department. He resigned from the KPD in January 2011.