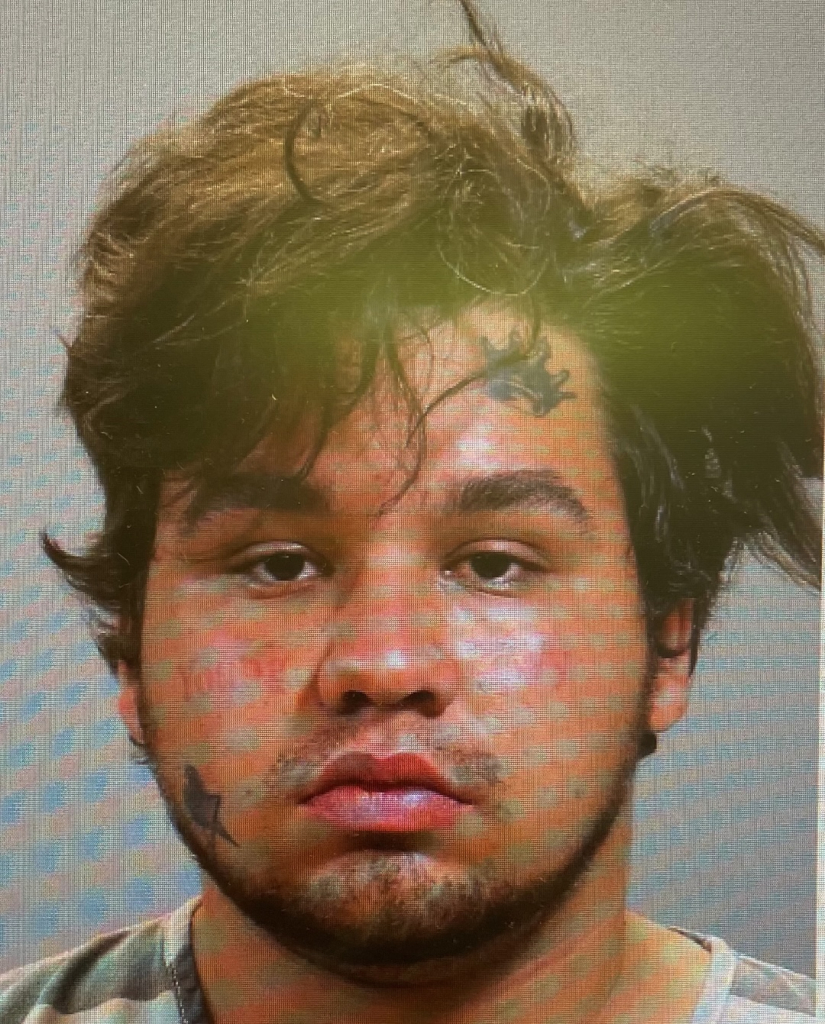 The Knox County Sheriff's Office investigating a fatal shooting involving a son and his Dad.
KCSO responding to the shooting Saturday on Parkridge Drive and found 60 year-old Norman Liske with at least one gunshot wound, he died from his injuries.
Officers took the suspect, the victim's son, 20 year-old Wyatt Liske, into custody and he has been charged with second-degree murder. Investigators believe that the incident is the result of a domestic dispute.