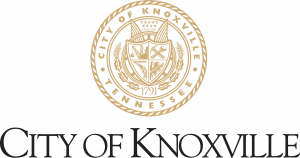 City of Knoxville employees are competing for $30,000 in incentive funds when they get vaccinated against COVID-19.
This is on top of a $100 incentive already offered to all city employees who show proof of vaccination.
Mayor Indya Kincannon says the drawing ahead in October will give thousand-dollar prizes to thirty different city employees in the pool who have been vaccinated.
By mid-day yesterday (Monday), more than a dozen people had taken advantage of the free COVID vaccinations at the City-County Building.
The city and Knox County Health Department are coordinating for two more free clinics downtown this week.
Today (Tuesday), the clinic will be from 10:00 am to 3:00 pm at the Public Works Service Center and on Friday, the free clinic will run from 10:00 am to 3:00 pm at the Knoxville Civic Auditorium.