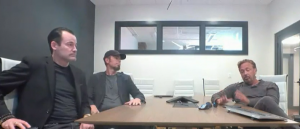 A movie, called Homestead, is set to be filmed in East Tennessee starting in September.
The three producers of the film are looking to cast local talent and are asking for people to reach out if they have movie interest. The movie will start shooing on September 20 and is expected to end in the middle of October.
The producers also say there are other plans in the works for other movie shoots in East Tennessee.
If you are interested in being a part of the movie, email casting@richiewalls.com or richie@richiewalls.com.
Photo courtesy of WVLT