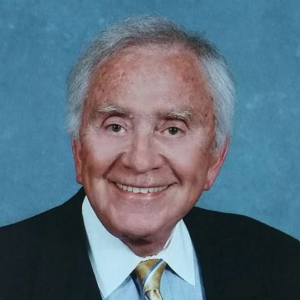 Bill Regas, a well-known Knoxville Restaurateur has died. He passed away at the age of 92 yesterday (Monday). He owned Regas Restaurant in Downtown Knoxville, known for southern fine dining, and space many went to celebrate a special occasion.
Regas Restaurant closed in 2010 after celebrating its 90th anniversary.
His legacy lives on in Regas Square at the corner of Magnolia and Gay, and by the Regas Square neon sign atop the building, that can be seen from Interstate 40.