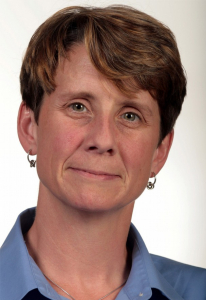 The Knox County Advisory Health Board discussing COVID-19 in Knox County and the possibility of future mask mandates as COVID cases double in Knox County. Dr. Martha Buchanan, Director of the Knox County Health talks about the future of COVID-19 closures.
Dr. Buchanan says she doesn't see anymore mandated closures, she says any closures and challenges won't be due to any mandate, it will be due to disease. She also says no mask mandates will be issued at this time.
New CDC recommendations that everyone, vaccinated or not, wear a mask indoors in counties with high COVID-19 cases has some businesses in Knox County wondering if they can require masks be worn. Dr. Buchanan says that the board is allowing businesses to enforce their own COVID-19 rules.
While the Board of Health is discussing the future of possible mandates, it's still unclear who has the power to reinstate them.