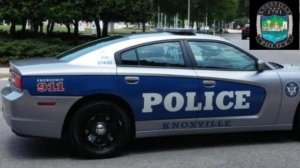 Knoxville Police investigating the death of a man found along side the road suffering from an apparent gunshot wound.
University of Tennessee police officers were conducting a property check on Riverside Drive when they saw the man and contacted KPD.
The victim, who has not yet been identified, was pronounced dead on the scene.
Anyone with information is urged to contact East Tennessee Valley Crime Stopper at 1-800-222-8477.