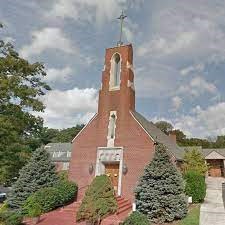 A man is arrested after threatening to kill people at a church.
Knoxville Police officers responding to a disturbance at Bearden United Methodist Church on Sutherland Avenue. A 9-1-1 caller reported that a man was on the property who had threatened to kill people. The daycare located inside of the church, which had at least 60 people including school-aged children, went on hard lockdown and remained in contact with 9-1-1 until officers arrived on scene.
The suspect, 51-year-old Timothy Bullabough, was found in possession of a flat blade kitchen knife and a razor blade. Bullabough is accused of intimidating the civilian population located inside of the church by his statements. He was charged with commission of an act of terrorism.