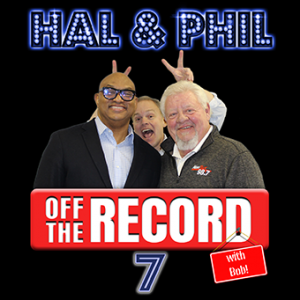 Due to circumstances regarding the COVID-19 pandemic, we will be unable to host our annual Off The Record event at the Bijou Theatre as planned in April 2021 and was going to be held on October 5th 2021 but that had to be postponed also.  This is event is postponed until further notice. Stay tuned for updated date and time.

All previously purchased tickets will be honored for the new date.
Bijou refund policy: Fans should hold on to their tickets as they will be valid for the rescheduled performance date. If ticket holders cannot attend the rescheduled date, they will be eligible for a full refund. However, refunds cannot be processed until the new dates are announced, and refunds may be delayed for a period of time after the announced date.